Originally posted on HUMAN RIGHTS SOCIETY: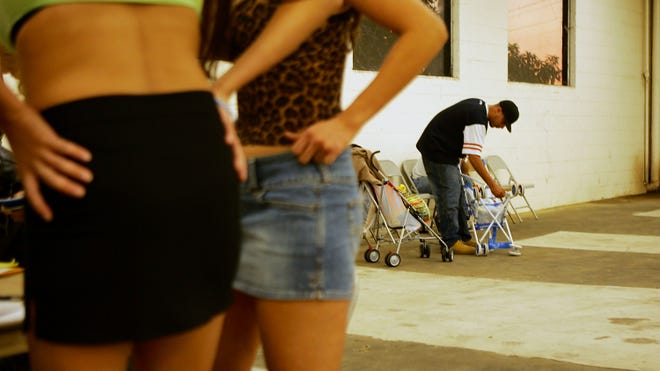 By Bill Vourvoulias for Fox News Latino on May 12, 2014—
"While the world is focused on the fate of hundreds of girls in Nigeria who have been kidnapped in recent months by the extremist Islamic group, Boko Haram, it might be a good time, activists say, to talk about how the trafficking of humans is a global problem.
"What's happening in Nigeria is just the tip of the iceberg," said Terry FitzPatrick—the communications director for Free the Slaves, a non-profit organization in Washington, D.C., dedicated to ending slavery.
"It's important to think about rescuing all the children who are enslaved throughout the world," FitzPatrick told Fox News Latino.
The United Nations' International Labour Organization estimates that 21 million people are being held in some form of slavery or another, but other groups put the figure closer to 30 million. More than one-quarter of them are children.
"The misperception is…
View original 384 more words